Shopping Basket
Your Basket is Empty
There was an error with PayPal
Click here to try again
Thank you for your business!
You should receive an order confirmation from Paypal shortly.
Exit Shopping Basket
B​estselling Austra​lian​ Author
'Mandy writes great stories…sexy and uniquely Australian!'
ADAM BRAND - AUSTRALIAN COUNTRY MUSIC ARTIST
G'day!

It's that time of the year again when things seem to speed up, the weather gets all hot and steamy and Santa is pulling on his red suit in the ready for delivering his big bags of pressies. (Wouldn't it be nice if we could still believe in that?) The way of the world is so magical from a child's eyes and it's sad that we lose some of that wonderment as we become more "mature". I think it's about time we tore off the shackles, reclaimed our sense of wonder and danced in the rain, ate chocolates until we felt sick and revelled in getting covered in mud instead of worrying about how the hell we are going to get the mucky stains out! Don't you think?

I'm a passionate fan of Channel Sevens show Wild Boys and I was devastated on Sunday night when the final credits began to roll. Apparently the series will not be returning for a second season due to falling ratings. I pray this is wrong! How am I going to live without my fix of sexy bushrangers?! The deep forbidden love that burns between Jack and Mary is the kind of love that makes us ladies go wild ourselves! I love it! And what girls can resist the cheeky charm of Dan?  Mind you, I even have a soft spot for the old Captain Gunpowder….you have to admit he's a loveable old bugger! And now we are never going to see Jack and Mary end up together which is what we all wanted to happen. It would have been the perfect ending! Please Mr Channel Seven, you have to bring this show back! We beg of you!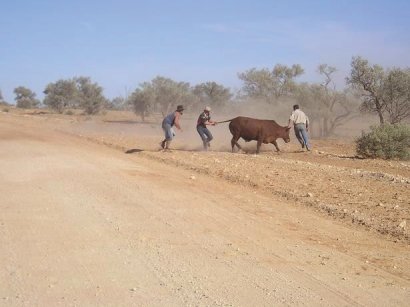 So sorry to be the bearer of bad news for all you Wild Boys fans out there. I promise I will be bringing the bushranger sexiness into novel 4. Penguin already have the synopsis in their hot little hands and word is that they love the concept. I am really excited to bring the characters I have in my head to life on the page. It will be loads of fun. I would love to hear your views on this idea also so please feel free to leave a comment below or message me :)
Thought for this week
You cannot discover new oceans until you have faith to lose sight of the shore!
Until next time, keep smiling and dreaming
Cheers!
   Mandy :) 
G'day!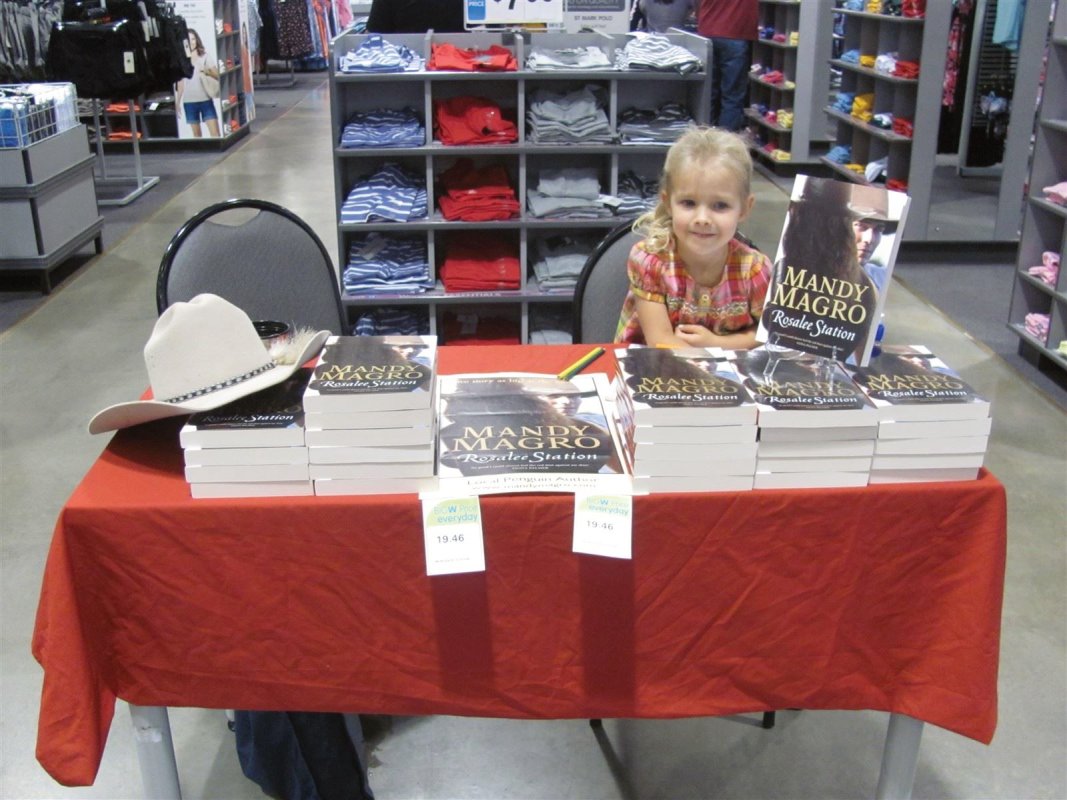 I hope you've all been enjoying life and making the most of the warmer weather. It is as dry as a desert up here in Dimbulah with bush fires raging fiercely all around us. A big thank you goes out to all the courageous fire fighters out there that are doing their best to control the blazes. What a tremendous job they are doing!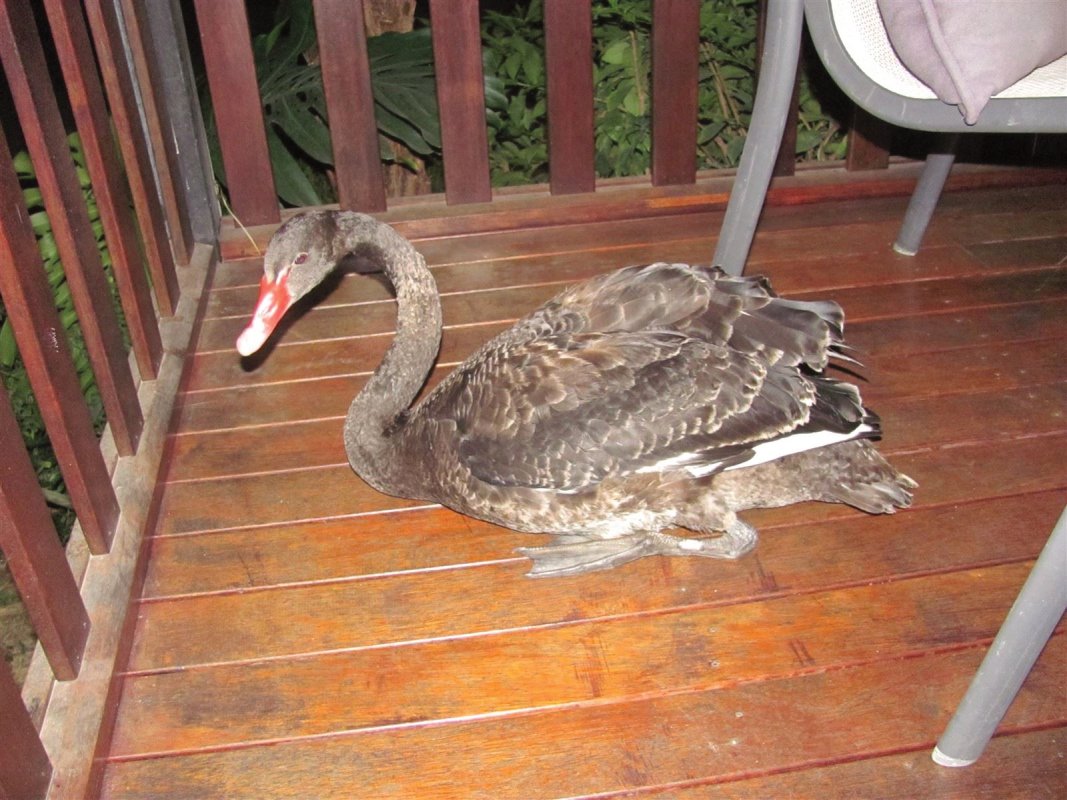 A few crazy things have happened these past few weeks but there is one incident a few nights back that has certainly topped them all! It was 10pm and I was in a deep sleep when there was an almighty crash on our tin roof followed by the sound of something quite large stumbling about. My heart raced a million miles a minute as I wondered what in the hell could be making such a racket. It was way too noisy to be a possum.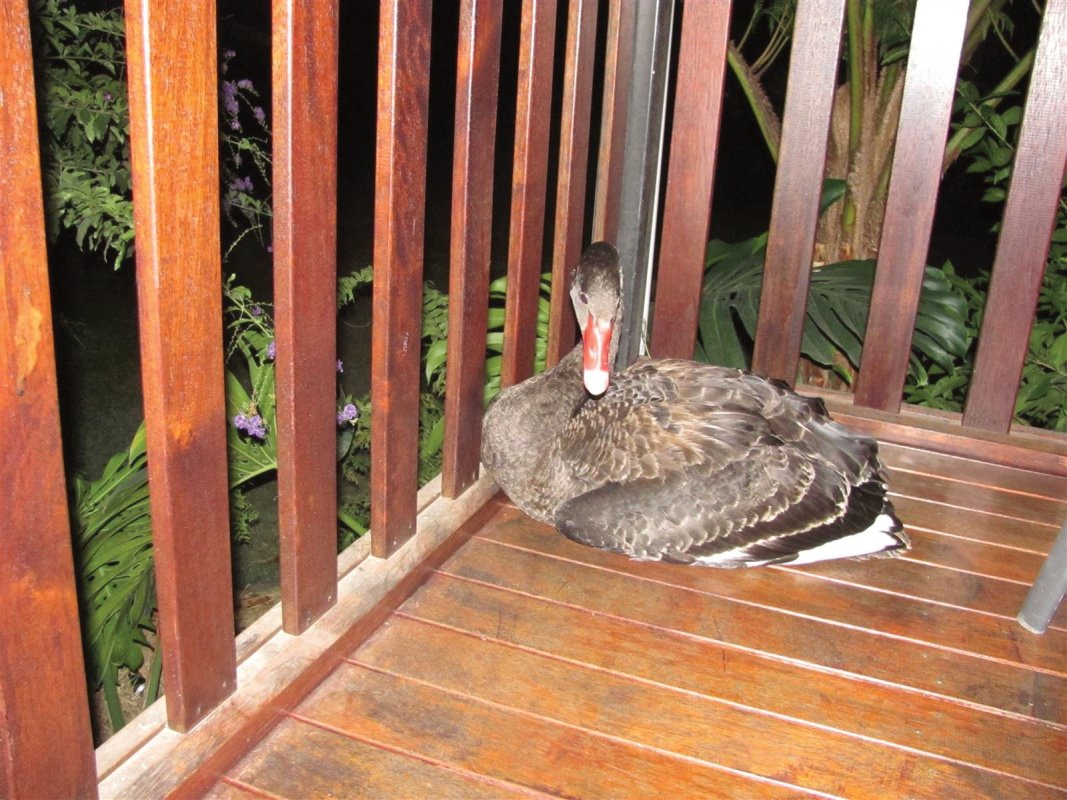 My husband and I shot outside, suspense making us forget to breathe as we scoured the roof with the torchlight from the comforting safety of the ground. Then, we saw it! A black swan was peering cautiously back at us as hubby and I shook our heads in utter disbelief. What was a black swan doing in the middle of this countryside?! We carefully removed it from the roof; well hubby did as I was not that brave….this bird was enormous! The poor thing had hurt its legs and couldn't stand up so we made it as comfortable as we could for the night and took it into our vet first thing the next morning. The swan has since made a full recovery which is fantastic news!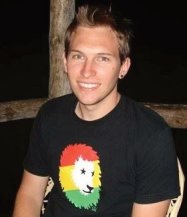 I have a guest with us today, my cousin and freelance journalist Luke Madsen. He is passionate about writing and the preservation of the printed book and is here to express his thoughts on the issue. This is what he had to say…….
In a recent New York Times article, Geoff Dyer expressed his disdain for reading books that had shown "any sign of prior occupancy" – namely people's penciled, or—heaven forbid—penned notes littered throughout a book.
While he did profess a fondness for books that showed age (albeit, that he had aged), it was this very admission that had me wondering why he chose not to address the timeliest topic in publishing: the advent of the eBook. I can only imagine the anguish that awaits someone who demands a book "be in near-mint condition when I start reading it," when all the printing presses of the world may soon be museum fodder. Conversely, maybe nothing would please Geoff more than to read a book with no pages?
Indeed, bookstores are in decline, electronic publishing is in vogue, and as a twenty-something with 80 000 words of his memoir already written, I lament that by the time I'm actually in a position (knock on wood) to publish my memoir, or any book for that matter, books printed on paper may be a bygone relic.
And if all this wasn't lamentable enough, thanks to electronic publishing, vanity publishing is becoming easier and more affordable than ever.
This month, Dymocks will launch D Publishing, a new web-publishing arm which will "enable authors to take control of the professional creation … without the need for previous experience or expertise in the area." Hmm, okay. 
"All books published with D Publishing will be assigned an ISBN, barcode, and imprint, and will be registered as officially published works." Really? And the pièce de résistance: "We do not need to be convinced that you are worth publishing." Are they serious??
Now, admittedly, I am alreadywriting my memoir, so I'll gladly take any shots at my vanity; but being published becauseI wrote a good book would far better stroke my ego than publishing it myself. I want to earn publication, not do it for the simple gratification of being able to hold it in my hands and gush – but, of course, I won't be holding my book in my hands at all; I'll be holding a…device.
Similarly lamentable stories abound in the publishing industry. Amazon.com is already selling more eBooks than paperbacks and hardcovers, and is currently in talks with publishers about launching a media library service similar to Netflix for tablets and other digital books…Which begs a slew of questions.
What will become of libraries? What of the charm of being in a building surrounded by thousands upon thousands of delightfully smelling books? Where am I going to go when I seek a quiet place to do some distraction-free writing? Hell, where am I going to go when I'm in the city and in need of a reasonably clean bathroom?
Nevertheless, I can't rightly lament electronic publishing without touching upon the obvious environmental arguments surrounding the issue. At a glance, books are made from paper, paper is made from trees, and deforestation is bad; but Kindles and other such devices run on batteries, the manufacturing of which is a high-carbon-footprint industry. So until thorough quantitative research is done on the matter, the jury is out on that one.
Environmental arguments aside, maybe – just maybe – I'm missing a greater good when stark positives can be found in the digitization of literature; to wit, not only are the classics of the past now rendered immortal, the breadth and ease of access to literature is greater than ever.
Still, I can't escape one question and the telling answer it begets: if you bought a Kindle and a paperback novel today, which would smell better in twenty years' time?
Thank you, Luke, for such a knowledgeable, witty and powerful opinion. I loved having you here with us and learning how passionate you are on this issue. I, for one, cannot resist the smell of a book and must admit I have shunned the idea of reading from a devise. I am proud of my growing bookshelf which is full to the brim of wonderful works from brilliant authors, and it is only going to get bigger!
Thought for this week
"A great theory on housework…if the item doesn't multiply, smell, catch fire, or block the refrigerator door, let it be."
Until next time, keep smiling and dreaming!
Mandy :)
G'day :)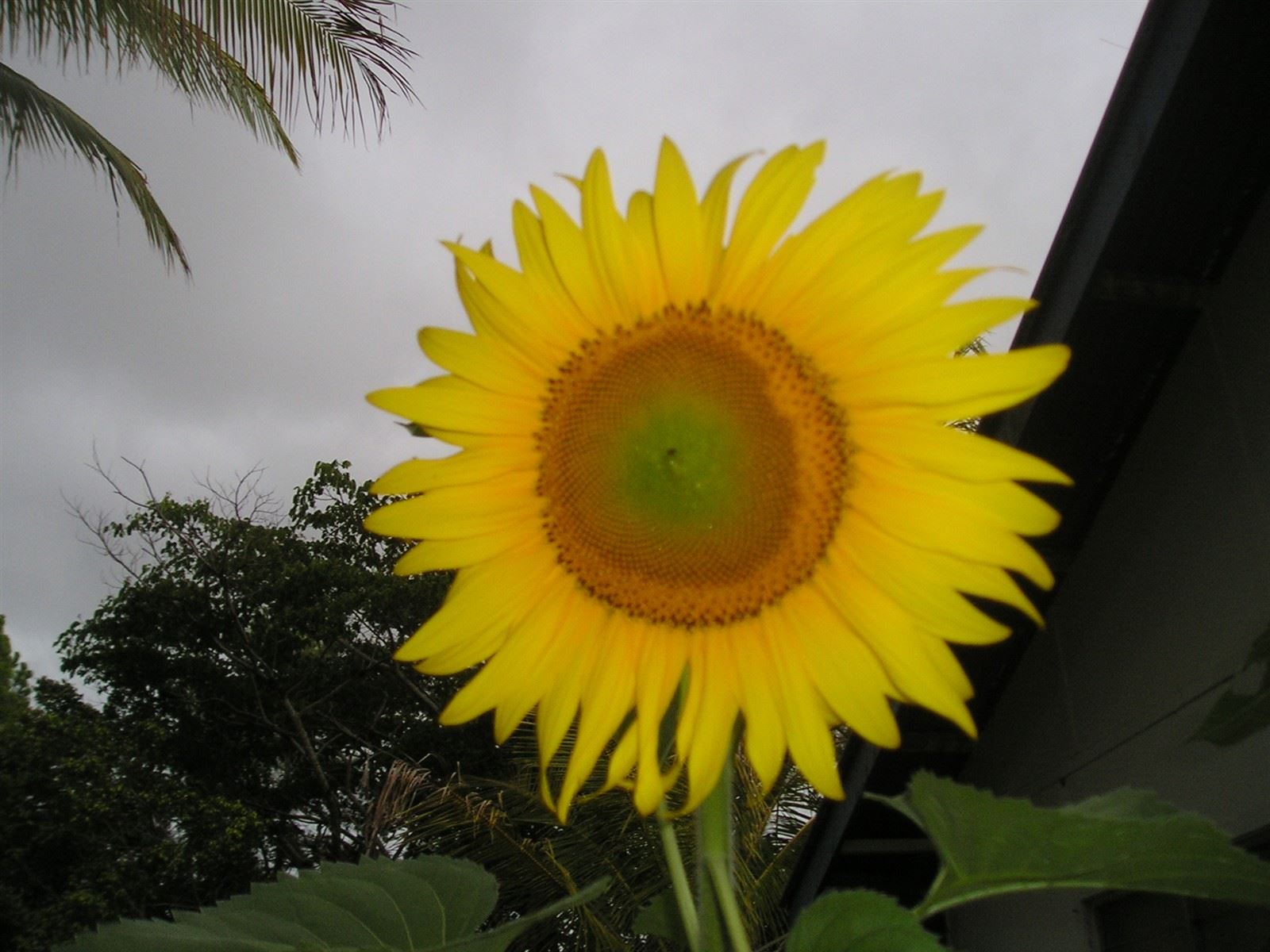 Spring has sprung and the weather up here in North Queensland is glorious. I hope you are all enjoying the weather as it warms up. Time to start pulling out the togs and thongs and dusting off the barbeques, summer is only around the corner and will be here before we know it.
Since the release of Rosalee Station I have been inundated with beautiful emails and letters from people who have thoroughly enjoyed the story, their passion for the Aussie characters and the outback setting shining through. It has been wonderful! I also knew that there would be reviews that were, let's say, not what I wanted to hear. Or so I thought!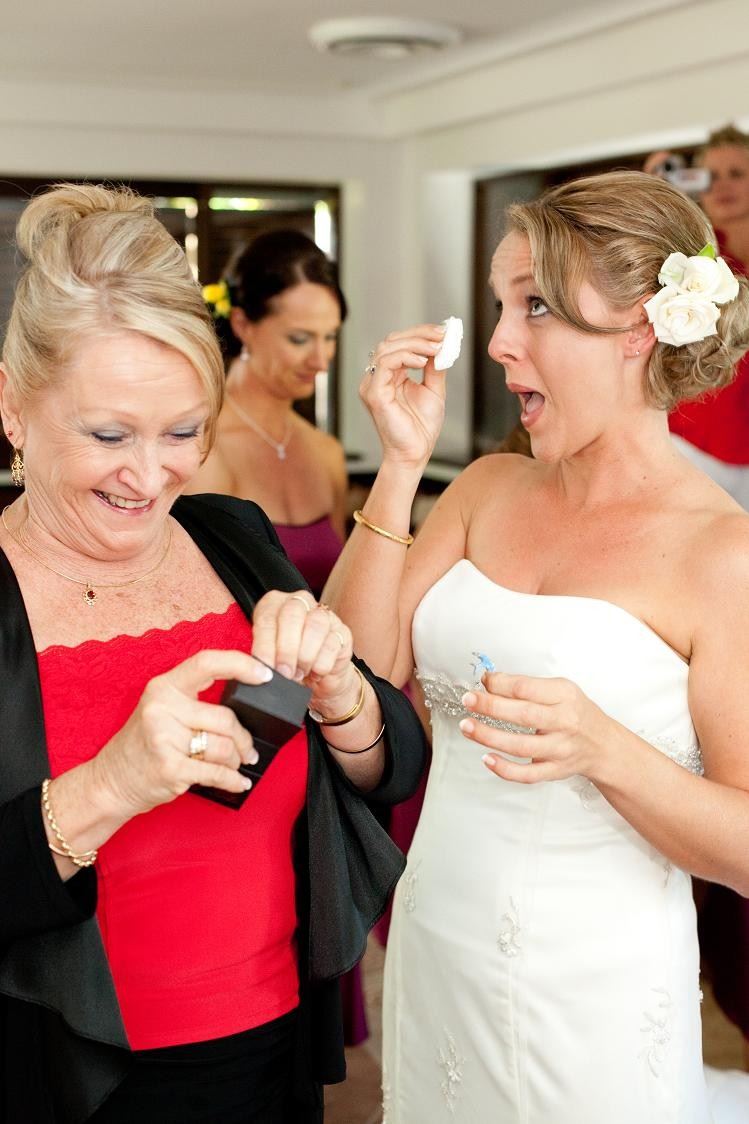 As with the ebb and flow of life there is always two sides to a coin and I was terrified of how I would feel when I read my very first "bad" review. Would I give up my obsession with writing, would I cry for days or weeks, would I crawl under a rock and feel like a complete failure? I didn't know what to expect until a few weeks ago when I opened my email and there it was, the dreaded review, the one that made me cringe with every word.
But, I got to the end without crumbling to pieces, and then I read it again, wondering what was wrong with me. Where were the tears? Why wasn't I crawling underneath the largest rock I could find? Then it dawned on me, that common saying, "you cannot please everyone all the time." Then I shrugged it off and got on with my day, my thoughts returning to all the wonderful reviews I had received from readers, radio stations and newspapers. For they, by far, outweighed this one review.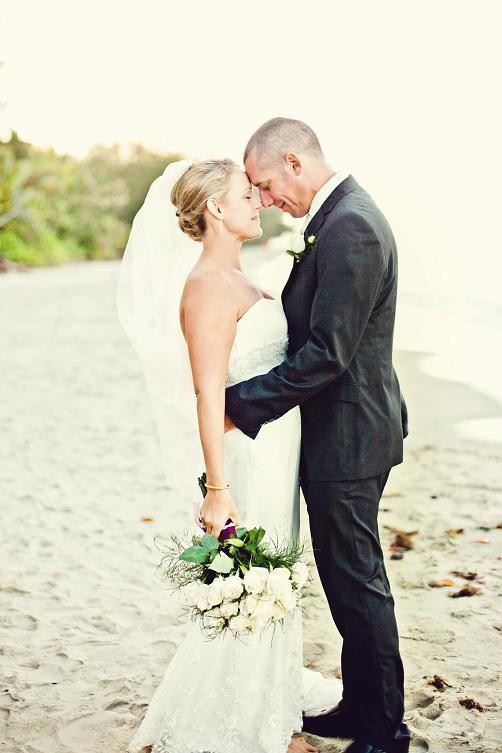 Like anything in life, you can choose how you are going to react to something, and I chose to instead focus on the positive reviews. So a big thanks to all of you out there who have sent them to me! They inspire me and keep me confident in my writing. I would like to share the most recent one I have got with you, all the way from France............
Hi there Mandy,

Oh dear oh dear, just turned the last page yesterday night, and.....

Sob....
can't let go of the story....
Sob...

Where is the follow up to Rosalee Station??
You can't just leave us there, out in limbo, and NOT tell us what is happening to that gorgeous couple!!!! Where's the sequel, Mandy?? I won't allow it!! :)

I loved your descriptions of the Outback. I have lots of images in my head now, especially as I have seen some with my own eyes, when we visited Australia some years back. While describing Sarah's journey down to Mt Isa, I followed on the map to see which places she drove through.
I found your book to be filled with little life's lessons, some of them too easily forgotten in our hectic lives, especially when you live in/close to big cities. One of them comes immediately to mind which is "Life isn't always fair, but it's at these moments that you have to decide if you are going to be a victim or a survivor". I think I'll take that with me; or "dew are angels dancing in the sunlight"....so cute. Where did you get that one from?
There were others, but I'd need to re-read the book.

Thanks again for a lovely read.

Hugs Brigitte xx
Thought for this week
"Man can never discover new oceans until he has the courage to lose sight of the shore"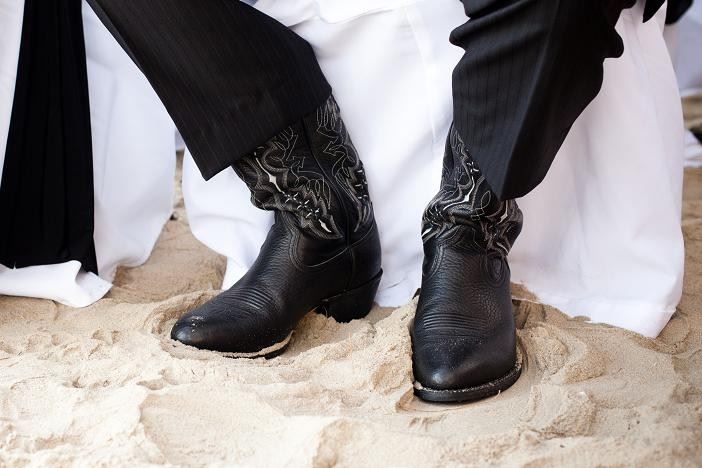 Don't you just love the photo of my Dad's boots on my wedding day!
I will be over at the Yungaburra Book Fair this weekend so if you are over that way, please pop in and say hi. It is on all day Saturday from 10am until 4pm. I am really looking forward to meeting all the other talented authors who will also be there, especially Helene Young, whom I have made great friends with over the net but it will be lovely to meet her in person.
Until next time, keeping smiling and dreaming
Mandy :)
G'day!
I know it's been 2 weeks since my last blog but I have a very good excuse! I've been editing my next book, Jacaranda. I will continue to keep my blog at fortnightly intervals, for now, as I am trying to devote as much time to making Jacaranda the best it can be. My readers only deserve the best!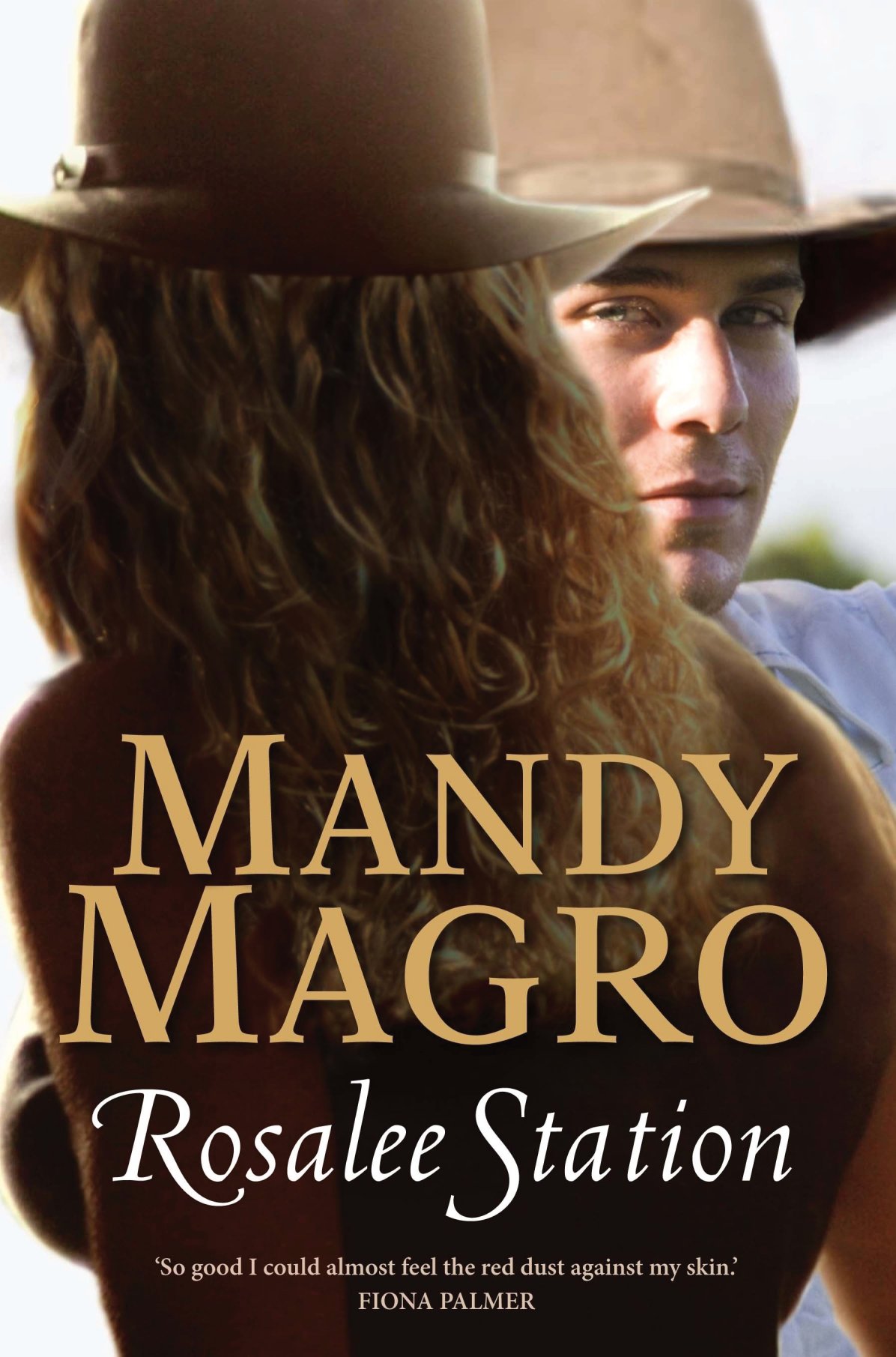 Reading is one of the most popular relaxation activities to do of an evening. After a long day at work, looking after kids or completing a list of errands a mile long most people are wound up and an effective way to wind down is by reading. It is said to shut off the part of the brain that relentlessly goes over all the things you've done for the day and all the things you should be doing tomorrow, allowing your mind to be taken away with the story so you're then ready to drift off to a blissful nights sleep.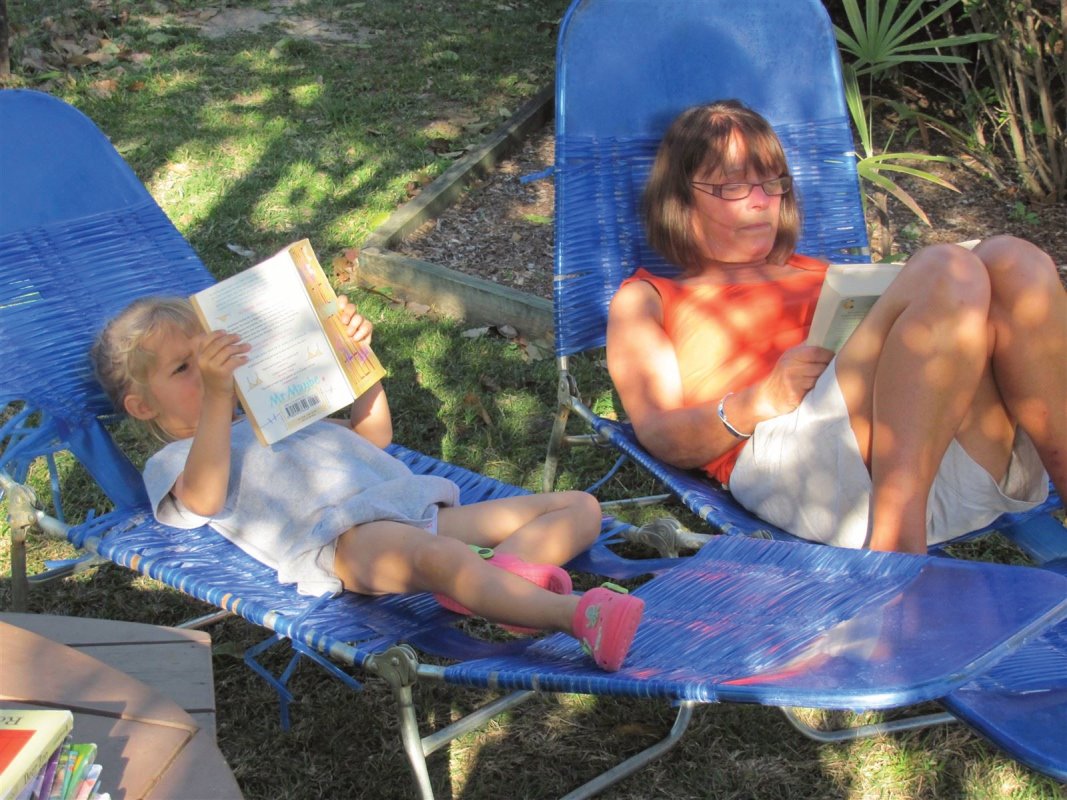 But, make sure you pick up a book that you would class as an easy read and that you are disciplined enough to put it down, even if you are dying to find out what happens in the end. Remember, there is always tomorrow night, or your lunch break, to continue on with the story.
Reading has many relaxing properties on the mind and body which is proven to induce sleep. So I reckon this is a fantastic reason to pick up a good book, dive into your cozy bed and get reading! It is such an enjoyable pass time.
Thought for this week
"Why not go out on a limb? For that is where the fruit is!"
Be back in 2 weeks!
So until then, keep smiling and dreaming!
Mandy :-)
/