Shopping Basket
Your Basket is Empty
There was an error with PayPal
Click here to try again
Thank you for your business!
You should receive an order confirmation from Paypal shortly.
Exit Shopping Basket
B​estselling Austra​lian​ Author
'Mandy writes great stories…sexy and uniquely Australian!'
ADAM BRAND - AUSTRALIAN COUNTRY MUSIC ARTIST
G'day :)
Today I have the wonderful Fiona Palmer with us and she is talking about the inspiration behind her newest novel, The Sunburnt Country. 
Hi Mandy,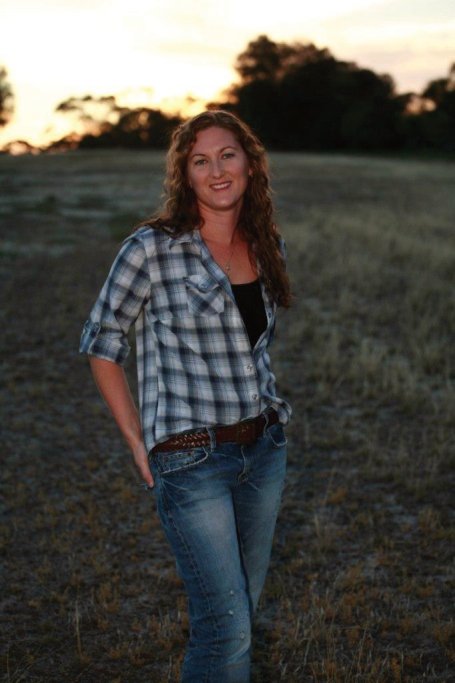 Thanks so much for having me on your blog today.  I'm really excited to be talking about my new book, The Sunburnt Country.
Here is the blurb: Jonelle Baxter is a young woman in a man's world – a tough, hardworking motor mechanic from an idyllic country family. But lately things in her perfect life have been changing, and her workshop isn't the only local business that's struggling.   Daniel Tyler is new in town, posted from the city to manage the community bank. As he tries to rein in the spiraling debts of Bundara, he uncovers all sorts of personal dramas and challenges. The last thing Jonny and Dan need is an unwanted attraction to each other. She has enough problems just keeping her livelihood going and he's fighting pressures that stretch all the way to Perth. It's going to take more than a good drop of rain to break the drought and bring change in love and in life.   A moving and heartwarming story about the beauty that's found in the bush, especially in the most trying of times.  

The Sunburnt Country covers some really important issues on depression and suicide in the rural community. Statistically the rates of depression/suicide are much higher in rural men than their urban counterparts. It is a really sad fact. So I've tried to delve into the mind of a man on the land, the issues he's dealing with, the pressures from a drought and the bank, along with the emotions associated with his connection to the land and the feeling of hopelessness.  
But it's not all doom and gloom as I wanted to show there is a way out. That there is help out there and nobody is alone. At the moment I'm finding there is a lot of talk around my area on farming and what kind of future it has.  So many farms are up for sale, it seems like a new one every month.  Already farms have been up for sale for years and no one is buying them. (Except maybe the Chinese…but that's another topic for later.)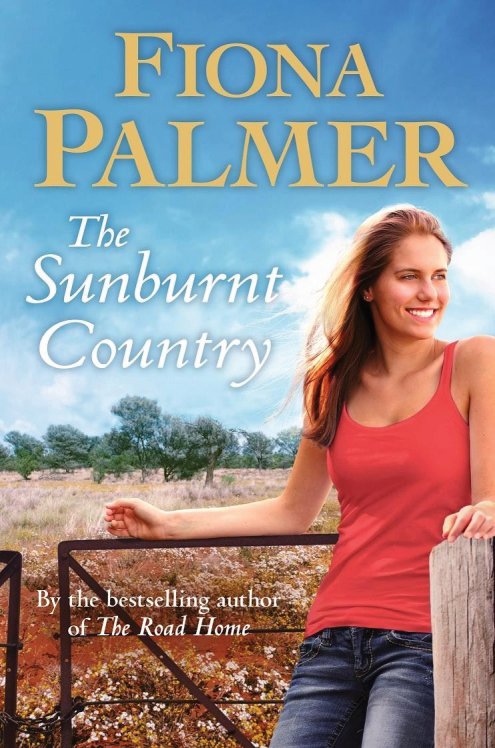 There is not much of a margin gain in farming so when you break even or have too many bad years it sends them backwards. We are witnessing shrinking communities, schools closing, businesses closing and people moving away from the country for an easier life.  Even things like our kids having to go away to high school in year seven are affecting our communities.  Wives are heading to the cities with their young kids, as it's a scary prospect sending them to boarding school so young. This leaves the Husband at home, alone on the farm with his confidant miles away. It is something that worries me, as I love this way of life and it scares me to see it all fading away.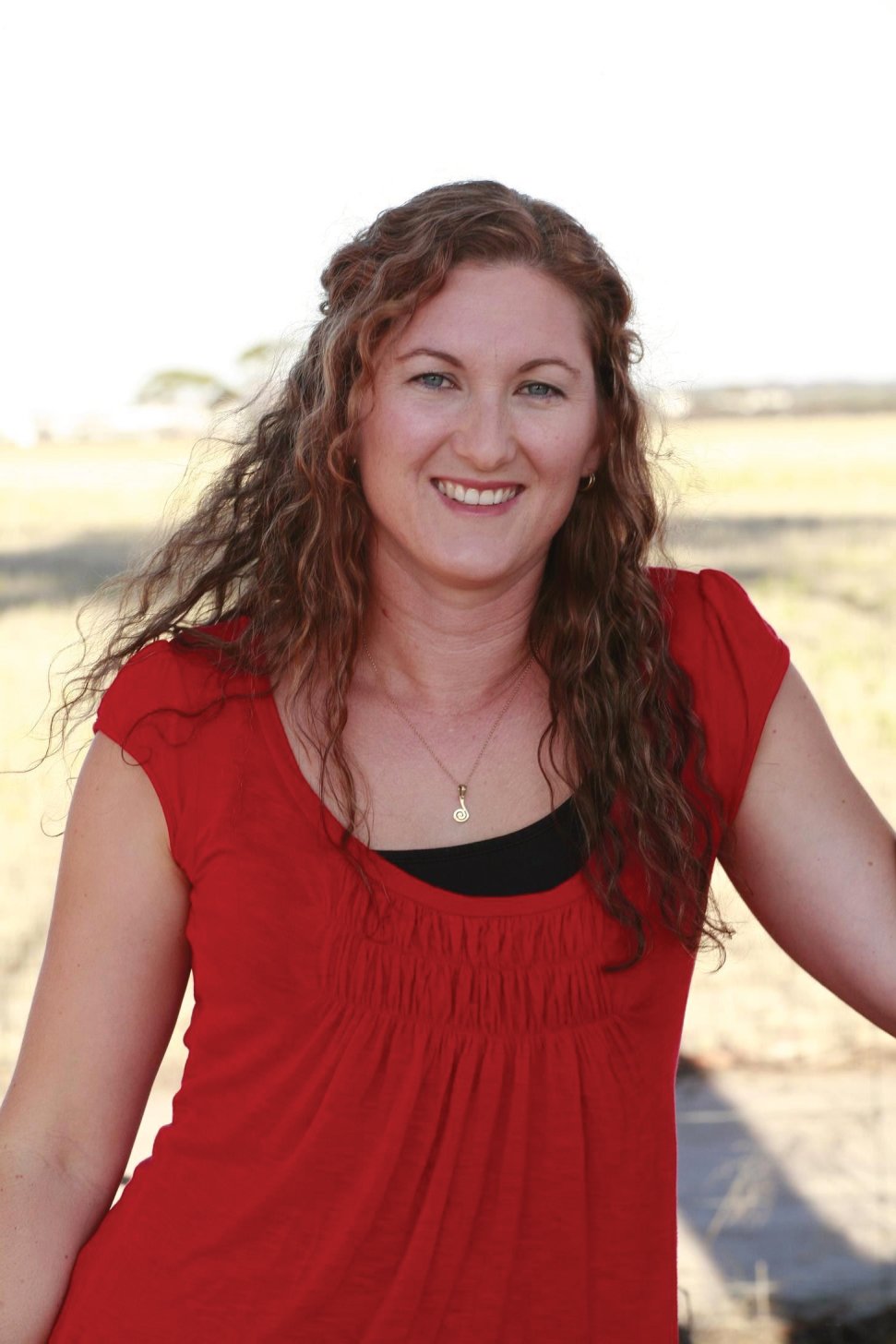 Farmers are preferring their kids do trades instead of coming back to the farm. It is joked that by giving your children the farm you are inadvertently giving them a jail sentence.  But for some, this joke is almost a reality. It is a great way of life but it's becoming so much harder to live. Less volunteers around for all the community events and associations puts more of a strain on others and it also means the collapse of clubs. Our tennis and cricket clubs are no more even though we have great facilities. We are struggling to keep our golf club with numbers dwindling.  We have to drive so far just to get our kids to tennis lessons or sporting events and a few are asking themselves what it will be like in another 5 to 10 years. Will we want this kinds of future for our kids?  




These are scary and sad thoughts. Of which I hope stay just thoughts.  I can't imagine ever moving.  I don't want to trade my life of freedom, space, security and inspiring landscapes for a bigger town. I'm just thankful my kids are still able to enjoy this lifestyle while they are still young and carefree.  I know this post may sound a bit sad and gloomy, that was never my intention but I wanted to share what's been on my mind a bit lately.  I find with the release of The Sunburnt Country and the talks that I'm going to, it's becoming a very strong topic of conversation, the state of our agriculture.  




Just remember, without farmers, who will feed us?  In the meantime, I will continue to bring stories from the heart of the country, which celebrate the joyous but sometimes heartbreaking lifestyle mixed with all the weird and wonderful characters you've all grown to love. 

   

Cheers,

Fiona x




Thanks Fiona, for this deeply moving insight into real issues that are affecting our beautiful rural communities all across Australia. I, too, hold onto the hope that we will never lose our core...our farming communities. 




If you'd like to purchase The Sunburnt Country you can get it here...




Kobo...




Amazon...




Booktopia...







And if you'd like to find out more about Fiona and her books you can visit her here...










On Thursday I have the fabulous country music singer, Courtney Conway, popping by for a chat. Should be fun!




Until then, keep smiling and dreaming!




Mandy xoxo
















0

/