Shopping Basket
Your Basket is Empty
There was an error with PayPal
Click here to try again
Thank you for your business!
You should receive an order confirmation from Paypal shortly.
Exit Shopping Basket
B​estselling Austra​lian​ Author
'Mandy writes great stories…sexy and uniquely Australian!'
ADAM BRAND - AUSTRALIAN COUNTRY MUSIC ARTIST
| | |
| --- | --- |
| Posted on 14 February, 2012 at 17:24 | |
G'day!
 Our Awesome Aussie Author today is the highly spirited
Ally Blake, bestselling author of fun, fresh, flirty romance novels. In her previous life Ally was at times a cheerleader, a math tutor, a dental assistant, and a shop assistant.  In this life Ally is a best-selling, multi award-winning novelist who has been published in over twenty languages with more than two million books sold world-wide.  When not writing she makes coffees that never get drunk, eats too many M&Ms, attempts yoga, devours The West Wing reruns, reads every spare minute she can, and barracks ardently for the Collingwood Magpies footy team. 
Welcome, Ally. I'm so thrilled to have you here today.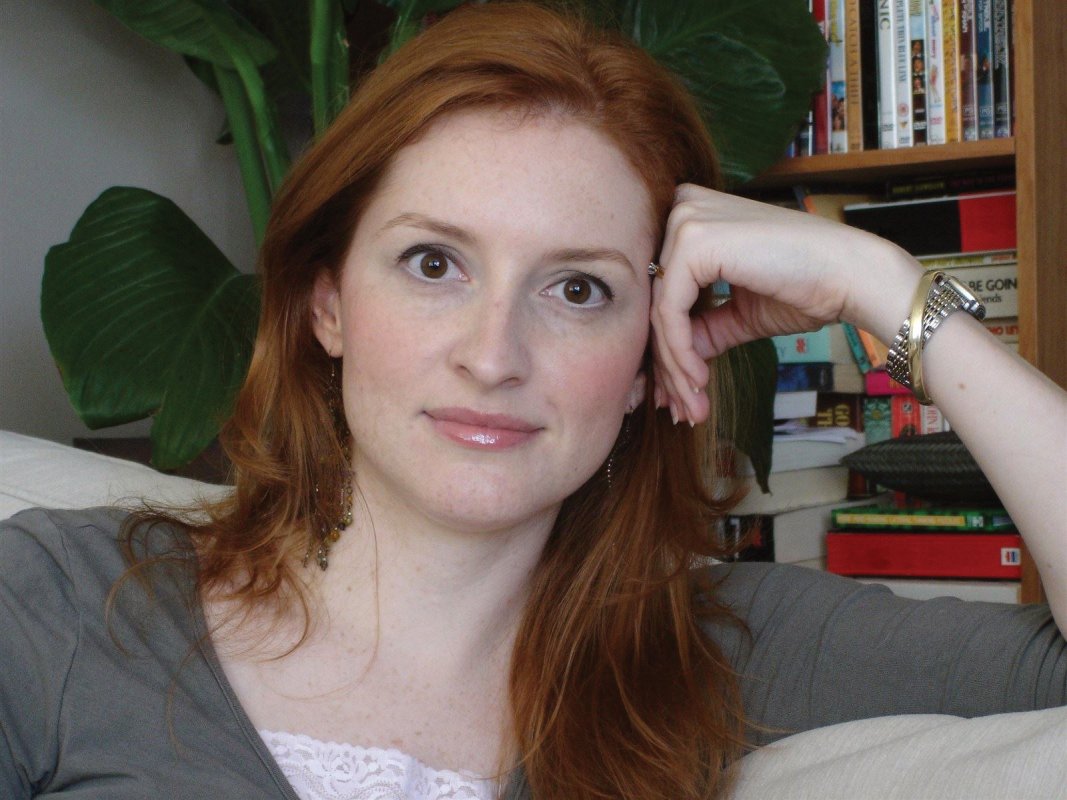 Where were you born, raised, schooled and what was the most mischievous thing you did when you were a child?
 
I was born in a country town called Millmerran a few hours west of Brisbane, but I moved back to Brisbane when I was two.  When I married my husband we moved to Melbourne for a year, stayed ten, bought a house, had kids, and only just moved back home!  We spent every possible day of spring and summer in the pool or at the beach which would have been unheard of down south.  Yay for sunny Queensland!
 
I was a dramatic kid.  I ran away once, packed myself a swag which included my Choose 1985 tape, and nothing else, and made it to the corner of the street.  I remember sitting there for hours waiting for my mum to come running to find me.  In the end I went home (probably after more like 5 minutes) and she hadn't even noticed I was gone!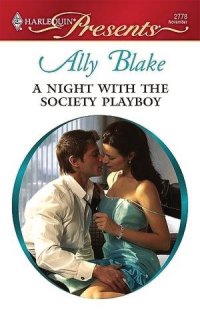 How long did it take you to get published and how did you feel when you were told you had a contract?
 
I've written all my life.  My big grade five one page story assignment ran five pages ;).  But once I started writing a book with the intention of sending it out into the big wide world, the first one I submitted sold to Harlequin.  I know, I know, just mean right???  I look back on that book really fondly, I still think it's a really fun story,but I truly believe it had as much to do with luck of landing on the right editor's desk and the timing involved in the writing of that kind of tale that allowed me to slide into my place in the Harlequin family so fast.
 I was so excited when I found out I'd sold my first book I jumped so high I smacked my hand into the ceiling ;).
 What time of the day/night do you prefer to write and where do you like to write?
 
With three kids four years old and under, my writing time is scarce.  I have one full day of writing when my husband plays house dad and I write a couple of nights a week, all at local cafes.  One is beneath the mini-Eiffel Tower on Brisbane's Park Road which feels very cosmopolitan.  The waiters see me coming and make my usual order without even asking.  They're terribly handsome, know my tastes, and accommodate them - what romance writer could ask for more!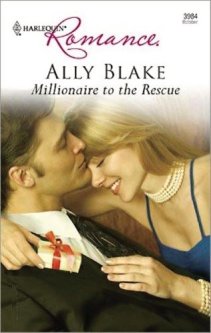 Where do you find inspiration for your stories?
 
For me the ideas are the easy part!  I'm a panster, which means I fly by the seat of my pants as I write, having not a clue where it will take me on anygiven day.  All I need at the beginning of a new book is a moment, a cute-meet, a feeling that tugs me towards two particular characters who are mere shadows inside my head when I begin and the muse takes care of the rest.
 
What is your favourite meal?
 
Steak!  A juicy thick slab of steak dripping in garlic butter.  It's one of the things I miss most about Melbourne,the $16 dollar steaks at the Noting Hill pub.  Perfection!  Add a glass of red wine and some decadent dessert and I'm yours ;).
 
Who is your favourite Australian?
 
I'm sure it'll sound corny, but honestly my family are the beesknees. There's no-one I'd rather share a crazy messy noisy boisterous dinner party with than my hilarious ever-patient husband and my bright fantastical mischievous kids.  I could go any place with my little family unit and be happy.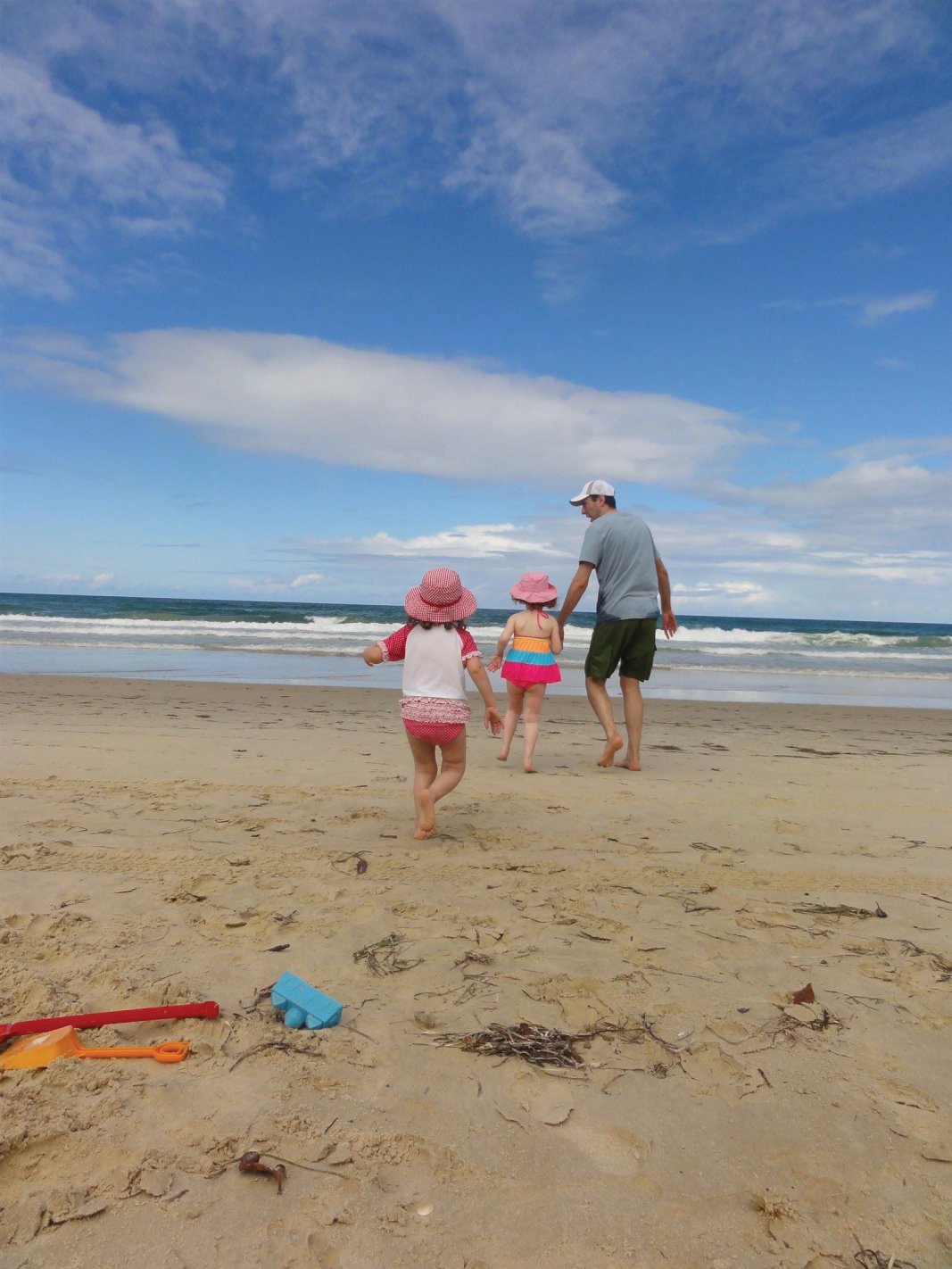 What is your favourite Aussie saying?
She'll be right.  I'm a big believer in "it is what it is" and that "worry is imagination misused".  Not that I follow that advice all the time, but when I do it calms the mind of a crazy busy full-time writing mum which is a good thing.
Where would be your ideal place to holiday?
 
What with young kids its been so long since I've had a real holiday so anywhere for a night with just my husband and I would be fabulous.  Why?  Are you offering to babysit ;).
That said I adore New York to absolute pieces.  Everytime I've been its felt like I'd never been away.  The energy is amazing, the sights awesome, the accents to die for.  It's a million worlds on one small island.
Cheers, Ally, for being my guest today. It's been such a pleasure chatting with you.
 You can find out more about Ally at her website.
 Thought for this week is devoted to Ally as I loved her quote!
"Worry is imagination misused"
Next week our Awesome Aussie Author is a fellow rural writer, Fleur McDonald. Her soon-to-be released third novel, Purple Roads, is high on my list of books to buy out my next shopping spree. Pop on by to learn more about Fleur and her life as a farmer and bestselling author.
Until next week, keep dreaming and smiling.
 
Mandy :)
Categories: Awesome Aussie Authors
/