Shopping Basket
Your Basket is Empty
There was an error with PayPal
Click here to try again
Thank you for your business!
You should receive an order confirmation from Paypal shortly.
Exit Shopping Basket
B​estselling Austra​lian​ Author
'Mandy writes great stories…sexy and uniquely Australian!'
ADAM BRAND - AUSTRALIAN COUNTRY MUSIC ARTIST
| | |
| --- | --- |
| Posted on 23 January, 2013 at 20:04 | |
G'day! :)
This week my guest is the multi-talented Larry Cann, award winning KIX Country radio DJ, country music singer, songwriter and former pro rodeo cowboy. Larry has a passion for country music which is fuelled by a life rich in experiences, from the farm in Chinchilla, Qld to an international career as a professional bull rider and bareback rider. 
Welcome, Larry, it's great to have you here today....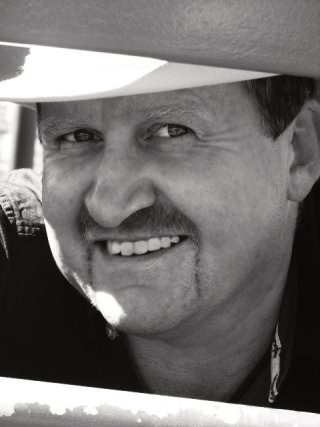 What inspired you to become a country music artist? 
It was a basic progression from growing up in the country and around the rodeos when my parents competed. To sing and write about the life I have always lived just felt right. 
Can you tell us a bit about your most recently released album, or song? My brand new 6 track release RODEO READY is an extension of the original RODEO ROAD which was released back in 2009. These new songs are possibly more me as I have only collaborated on one track and that's a new recorded version of the classic country song "Mama's Don't Let Your Babies Grow Up To Be Cowboys" 
This is performed with, Gord Bamford, who was born here in Australia but grew up in Canada where he resides. We are touring together in early 2013 all the way from Tamworth to Townsville.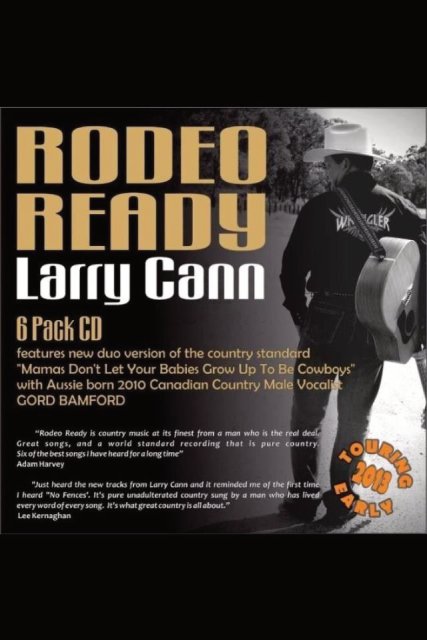 What are you working on now? 
Just finalising the tour promotions and working through the set list of both myself and Gord with the players.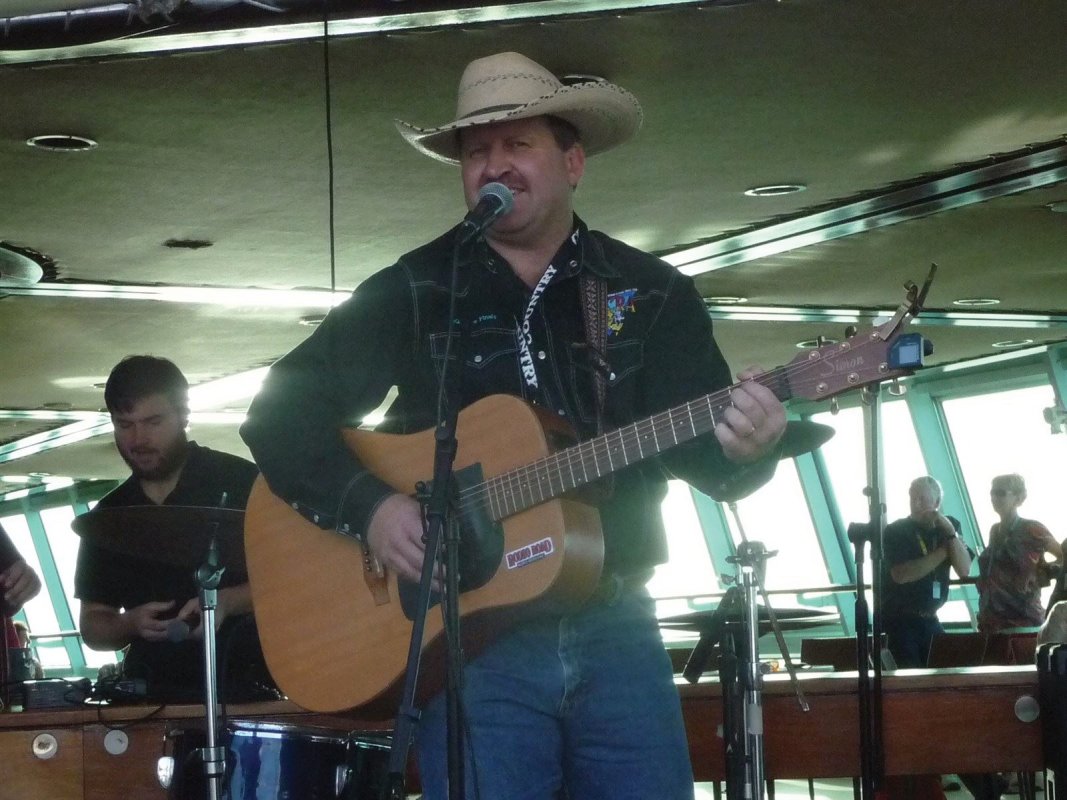 Have you got a favourite song that you sing? If yes, what it is? 
One of my new ones I'm really proud of and would actually like to write a book based on the title. It's definitely a statement a lot of us who have had a rough experience with relationships can relate to.."Badly Bruised But Not Broken" 
Swag or room service for a romantic date? 
Either, depends on the meeting place. 
Holden, Ford...or something else? 
A dream Dodge Ram pickup truck. 
Favourite Food? 
Reef n Beef 
Favourite Movie? 
"TOMBSTONE" 
Favourite Aussie saying? 
"Flat out like a lizard drinkin'" 
If you could have a kangaroo, koala, wombat, crocodile, galah or python as a pet which one would you choose, and why? 
Kangaroo I guess ..I had a joey once but unfortunately we couldn't keep him. 
Who would you like to trade places with for a day, 
alive or dead, and why? 
George Strait the king of the cowboy singers! 
If I looked in your fridge right now what would I find? 
Cold drinks. 
Craziest thing you've ever done? 
Used to imagine I was a trick rider with my pony when I was about 12 and try different tricks.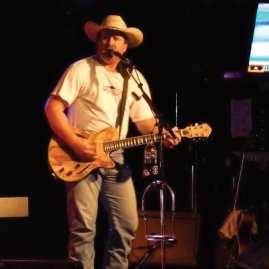 If you were going on holiday tomorrow, where would it be? 
Nashville Tennessee USA as I would like to network my music and song write a lot more. 
Four words that describe you... 
Family, Fun, Cowboy, Perform
Thanks for swinging by today, Larry. It's been mighty interesting chatting with you. Good luck on the tour!
If you'd like to catch up with Larry on Facebook here's the link...
Next week I  am changing pace and having author Venero Armanno chatting with me about his brilliant novel, Black Mountain. The following week I will be back to the Country Music Artists feature with plenty more fabulous country music singers popping in for a chat...including The Sunny Cowgirls, so stay tuned :)
Until then, keep smiling and dreaming!
Mandy xx
Categories: Country Music
/