Shopping Basket
Your Basket is Empty
There was an error with PayPal
Click here to try again
Thank you for your business!
You should receive an order confirmation from Paypal shortly.
Exit Shopping Basket
B​estselling Austra​lian​ Author
'Mandy writes great stories…sexy and uniquely Australian!'
ADAM BRAND - AUSTRALIAN COUNTRY MUSIC ARTIST
| | |
| --- | --- |
| Posted on 20 March, 2013 at 3:14 | |
G'day :)
I'm thrilled to be chatting to the one and only Troy Cassar-Daley ...hope you enjoy eavesdropping on the conversation. :)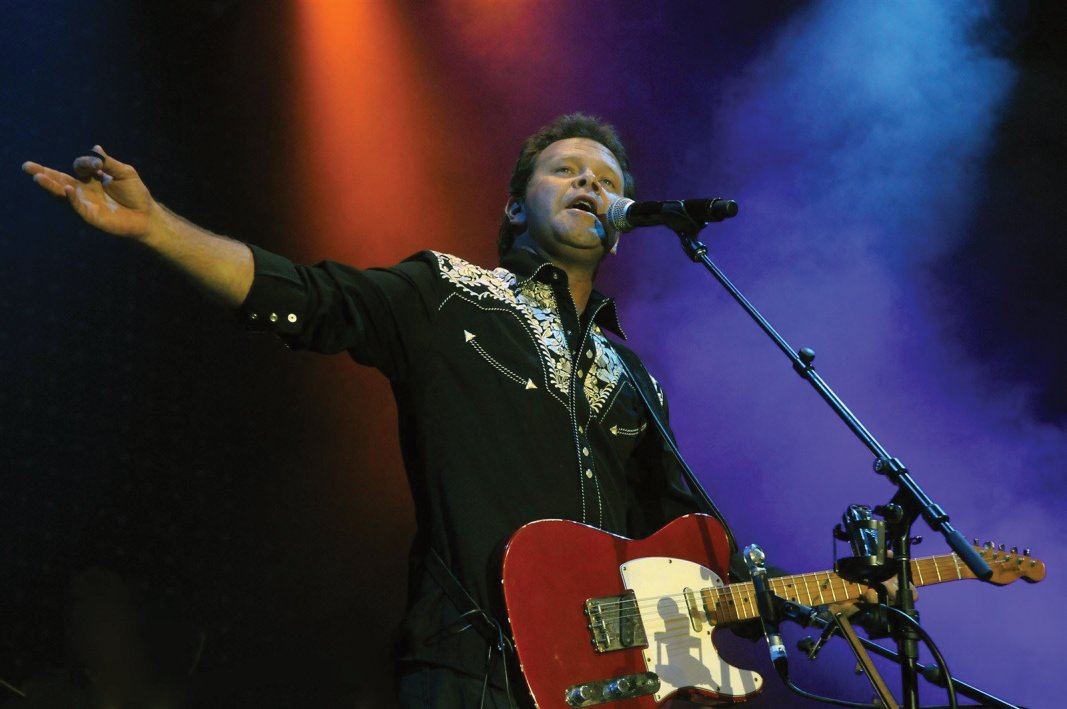 Welcome, Troy, let's get to it...
What inspired you to become a country music artist?
I always loved to sing as a kid and once I had started playing guitar, my path became very clear.
Can you tell us a bit about your most recently released album, or song?
My album "Home" is a bucket list record for me to have made, the Nashville players I used were ones I have listened to on records since I was a teenager! The title track Home really describes the first ten year of my life and the house I was raised in.


What are you working on now?I am working on a record with a mate as a special project for next year (top secret)
Have you got a favourite song that you sing? If yes, what i?
At the moment I love playing a song called "Play" as a guitar fan and player it really explains my love affair with the six string devilwe all know as the guitar!!
Swag or room service for a romantic date?
I have slept on many a swag and I never found it romantic! It was always a place to crash out of necessity when drunk or on tour, I think the room service would be good at my age!
Holden, Ford...or something else?
My daily driver is a Hyundai Sant-Fe as we throw lots of crap in it at the farm and its always got a fishing rod in it or a Kayak on top, my weekend cruiser is our old EH Holden (Daphne is her name) of which I have owned 3 before this one, I can fix it and I love the smell of the vinyl and petrol, a great old family member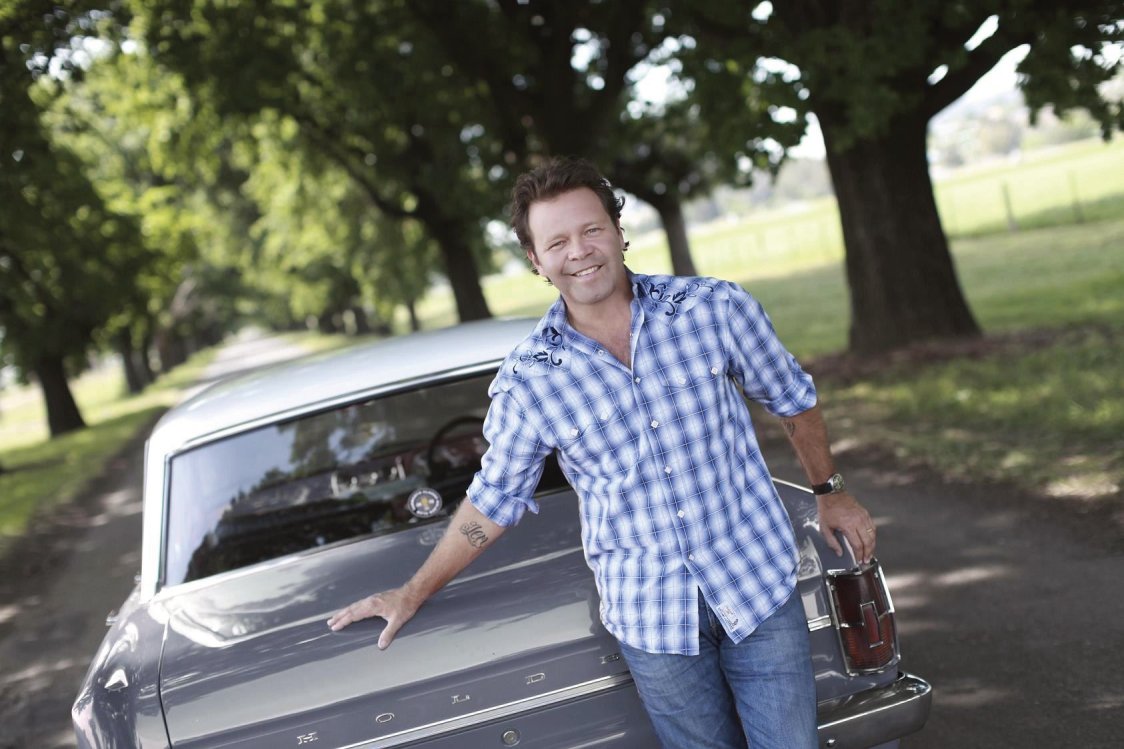 Favourite Food?

can't beat a great Steak and veg I reckon (rare please)




Favourite Movie?

tender mercies Robert Duvall love it reminds me of Merle Haggard who I think it was based on.






Favourite Aussie saying?

Jingo's




If you could have a kangaroo, koala, wombat, crocodile, galah or python as a pet which one would you choose, and why?

I reckon a python as they only need a feed every now and then and don't make too much noise!






Who would you like to trade places with for a day, alive or dead, and why?

God would be very interesting..






If I looked in your fridge right now what would I find?

Left over roast chook, always a half used pasta sauce, good coffee,and somethings to build a salad with!







Craziest thing you've ever done?

Embark on a career in Music ( mad I know)!!




If you were going on a holiday tomorrow, where would it be?

FNQ!!




Four words to describe you…

Laid, Back, Country, Bloke :)







If you'd like to pop by Troy's website, here it is…




Until next week, keep smiling and dreaming

Mandy xoxo




Categories: Country Music

0

/