Shopping Basket
Your Basket is Empty
There was an error with PayPal
Click here to try again
Thank you for your business!
You should receive an order confirmation from Paypal shortly.
Exit Shopping Basket
B​estselling Austra​lian​ Author
'Mandy writes great stories…sexy and uniquely Australian!'
ADAM BRAND - AUSTRALIAN COUNTRY MUSIC ARTIST
| | |
| --- | --- |
| Posted on 27 March, 2013 at 20:08 | |
                                                 G'day :)
Today I'm chatting to the very beautiful and extremely gifted, Katrina Burgoyne. Katrina's spine tingling debut single "Ghost" has been tagged the first of many "drop everything and listen" songs off her debut album. Once you hear her voice, I know you'll be hooked.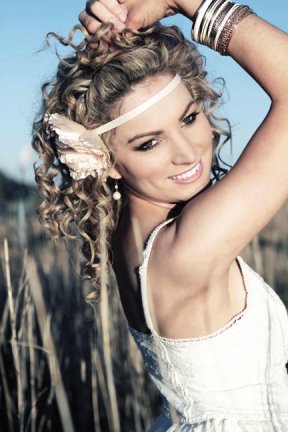 Welcome, Katrina, let's get to it mate...
What inspired you to become a country music artist? 
 I've always had a passion for music, I started writing my own songs at eleven. Growing up in Gunnedah, NSW, the inspiration from the Country Music Capital- Tamworth was just 45 minutes away. 
Can you tell us a bit about your most recently released album, or song?
I released my debut album in March 2011 "White Flag". I was so pleased to have 3 top 10 charting singles and 2 Golden Guitar Nominations. It was a great year.     
What are you working on now? 
 I am just about to release a brand new EP with four new tracks, something a little different but something I'm definitely proud of. 
Have you got a favourite song that you sing? If yes, what is it? 
I love singing "the carnival" coming off my new EP.
"Step Inside, step inside you want to feel the thrill of a carnival ride?
Step inside, step inside but we'll steal your soul if you close your eyes"  
Swag or room service for a romantic date? 
I've never been a "country" girl. However recently I had the best date fishing in a tinny. I'm not a "princess" so room service or a swag would make a great date… it's all about the company and if they can make me laugh. 
Holden, Ford...or something else? 
TOYOTA.. always been a Toyota girl.. I've only had 4 cars of my own.. 3 were Toyotas… Just brought a brand new Rav… LOVE IT!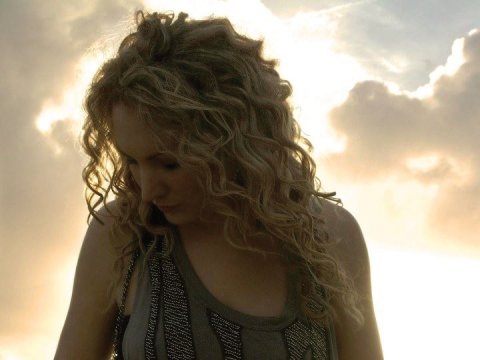 Favourite Food? 
I love all things sweet…. Homemade is another one of my favourites…. But I also love fruit.  
Favourite Movie? 
Pride and Prejudice- I'm a sucker for the romantic movies.  
Favourite Aussie saying? 
 "Mate" I use this way too much.