Shopping Basket
Your Basket is Empty
There was an error with PayPal
Click here to try again
Thank you for your business!
You should receive an order confirmation from Paypal shortly.
Exit Shopping Basket
B​estselling Austra​lian​ Author
'Mandy writes great stories…sexy and uniquely Australian!'
ADAM BRAND - AUSTRALIAN COUNTRY MUSIC ARTIST
| | |
| --- | --- |
| Posted on 9 January, 2014 at 19:21 | |
G'day!  :)
My goodness, it feels like forever since I've done a blog…and it almost is! So much has happened in the past year, which has made it hard to keep up with the fast pace of my life, but I'll save that for another blog. For today, I have the fabulous rural romance author, Pamela Cook, here to talk about her writing and why music plays such a big part in her books.
Hi Pamela, and welcome...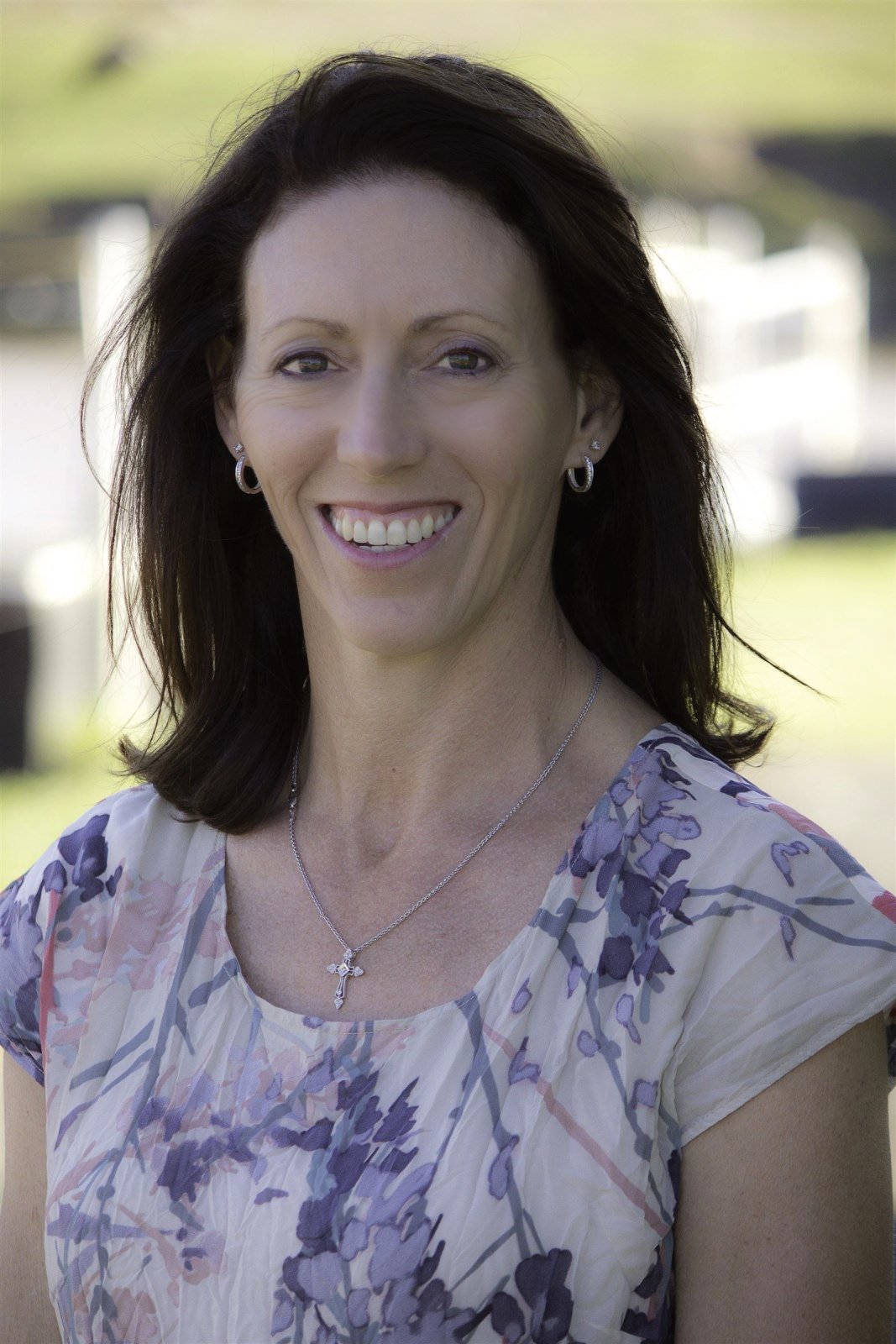 Hi Mandy
Thanks for having me on your blog. Since finishing my second novel, Essie's Way, I've been having a break from writing, so it's good to be hammering the keyboard again, even if just for a short post. Since your blog features so much great country music I thought I'd share some of my own musical influences and some of the songs mentioned in my books.
In my first novel, Blackwattle Lake, the main character Eve is a feisty, independent type who grew up in the country and has now returned to it after twenty years. As I was writing the story a number of songs popped up in the narrative, the first one being P!nk's Funhouse (I adore P!nk). Just like in the song, Eve's return to her old home is haunted by ghosts from her past rather than the evil clowns in the lyrics. She doesn't get far into that song before the radio is switched off!
Although she has lived in the city for many years Eve is a country girl at heart and loves being back in the open spaces, the bush and back around horses. She nurses an injured horse, Rain, back to health and takes her out for a ride, where she remembers one of her favourite songs, Run With The Wild Horses:
Without being conscious of it, Eve began to sing. It was a song about wild horses and being fearless. The irony of the lyrics made her smile. Too many times she'd thrown caution to the wind and look where it had gotten her. The song had been a favourite for years, part of her repertoire. She loved to sing, more than anything, apart from riding. You could lose yourself in a song – well and truly escape.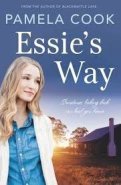 When writing Essie's Way I also found songs that reflected the character's mood jumping into the story. The main character in this book is Miranda McIntyre a hot-shot city lawyer on the brink of getting married who takes a road trip in search of her possibly-still-alive grandmother. Driving south along the NSW coast in her VW convertible Miranda flicks the CD player on:

 


She pressed a button and the roof folded back, section by section, until the wind was blowing through her hair, streaming over her face. Reaching behind her head she pulled out the elastic that held her blonde waves in place and let her hair fly loose in the breeze. Crowded House was crooning a song about taking the weather with you and she sang along, feeling surprisingly and suddenly liberated. She leant into the curves with the car as she steered around one bend and then another. The road drew closer to the coast where the ocean shimmered in the glare of brilliant sunshine and she felt the dampness of salt on her cheeks and on her tongue. She found herself smiling, as she drove through seaside towns that reminded her of somewhere she'd been as a child or perhaps only longed to go, past beaches bathed in promises.

 


The second main character in the novel, Esther, is older and enjoys music of a different style:

 


The old woman stood on the verandah, her hair tossed by the salt breeze that had blown in with the setting sun. She tucked the violin beneath her chin and closed her eyes. The strings were taut beneath her fingers and as she caressed them with the bow her body relaxed into the sad, sweet sound they made. Notes drifted into the air, mingling with the whisper of the ocean and the gentle snoring of the black dog who lay at her feet, before they lilted across the sand and out over the waves into the dusk.

 

My characters seem to find solace and inspiration in music, just as I do, and I'm looking forward to discovering what songs and artists my next batch of characters are drawn to.

 


In the meantime here's a quick blurb on Essies' Way:

 

A captivating story of family, love and following your heart, from the author of Blackwattle Lake.

Miranda McIntyre thinks she has it all sorted. A successful lawyer, she s planning her wedding and ticking off all the right boxes. When searching for something old to go with her wedding dress she remembers an antique necklace from her childhood, but her mother denies any knowledge of it. Miranda is sure it exists. Trying to find the necklace, she discovers evidence that perhaps the grandmother she thought was dead is still alive.

Ignoring the creeping uncertainty about her impending marriage, and the worry that she is not living the life she really wants, Miranda takes off on a road trip in search of answers to the family mystery but also in search of herself.

  Ultimately, she will find that looking back can lead you home.

 


 


Connect with Pamela:

 


 


Facebook: www.facebook.com/PamelaCookAuthor

 


Twitter: @PamelaCookAU




 


Categories: Awesome Aussie Authors

0

/